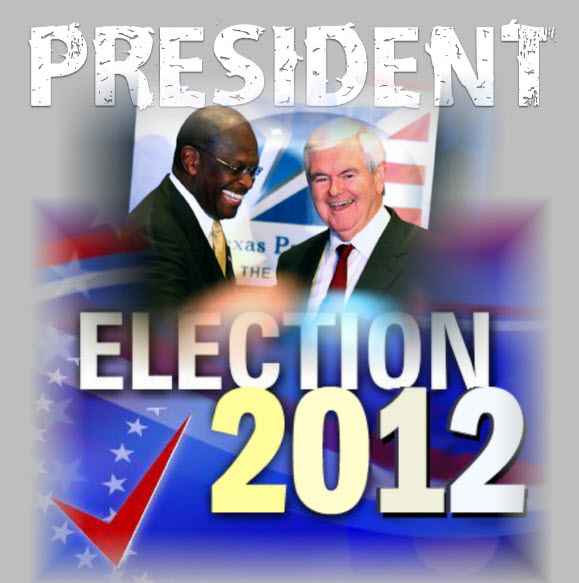 As Herman Cain "suspended" his campaign on Saturday, he promised that soon, he would endorse a candidate and in my article, "CAIN SUSPENDS CAMPAIGN," I suggested he make that endorsement as soon as possible.
Now, we learn that Mr. Cain will, TODAY, make his endorsement.
It WILL be Newt Gingrich.
This will no doubt please some and anger others, but Newt will receive the Cain Endorsement later this morning.
Here's the conundrum for some Cain supporters.
Cain has been called the "Ultimate Outsider" and many of his most ardent supporters have clung to him because of his Tea Party stance. Now, Mr. Cain will endorse the man many feel is the "Ultimate Insider" Newt Gingrich.
While polls over the last week have shown that should Cain bow out of the race, most of his support would go to Gingrich with some falling to Romney or Paul, and I speculated that Gingrich would receive the Cain endorsement, it is yet to be seen just how MUCH of Cain's support will fall to Newt in reality.