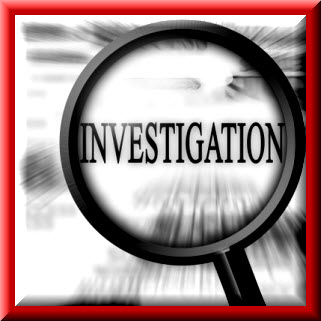 From time to time…my good friend and RIGHT SIDE PATRIOTS radio partner, Diane Sori from The Patriot Factor and I co-author in-depth investigative pieces.
These are events that overwhelm the 24/7 news cycle and things neither the mainstream media or the Obama regime want you to know but WE know you NEED to know. We go looking for the truth and what we find is disturbing, shocking and, in many if not all cases, we expose the raw illegality of what this administration and their willing minions are doing to our great nation.
Please take the time to read through these investigative pieces and feel free to share the link to this page everywhere you can!!!
Keep checking back as we will be adding more investigative pieces to this page!!!