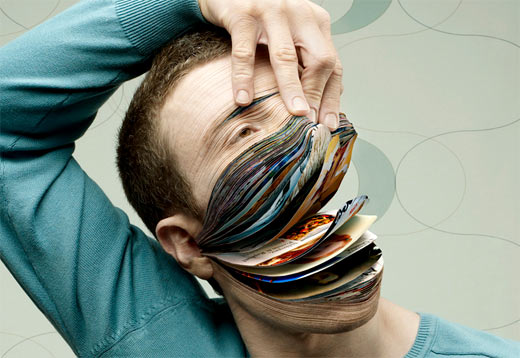 While many of us persist to focus on the plankton–the incidental consequences–of issue after issue, we tend to ignore the provenance of waters which run deep. Okay, so maybe I'm not making much sense to you so far, but allow me a moment of your time to expound on a document I circulated a few weeks ago regarding the constitutionality of drug-testing welfare recipients. Although the points to counter my argument were compelling, sometimes poignant, it seems that a substantial amount of the counter-pointers live within ideologically fraught parameters. To a degree, the parameters encase a discombobulated "take" which may even, at times, include sub-parameters which cancel each other out. And yet, there they are, coexisting side-by-side with a crooked grin.
Okay, I'm still not making much sense. I understand…
So, I'll just dive right in.