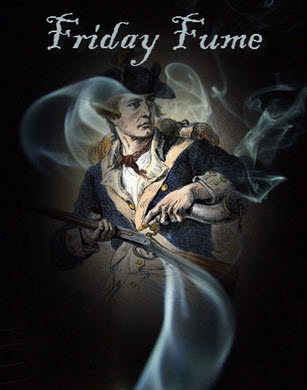 In a week that just defies common sense and DEFINES liberal nonsense…We find THIS little gem.
YOUR government is spending $10 MILLION DOLLARS of YOUR money to build…ROBOTS…that will…good God…"ACT AS PERSONAL TRAINERS…FOR CHILDREN…TO INFLUENCE THEIR BEHAVIOR …AND EATING HABITS!!!"
According to Yale University…an asylum of higher indoctrination… 'Robots Helping Kids,' will ultimately "deploy" robots into homes and schools to teach English as a second language, and encourage kids to exercise.
Says nerd Brian Scassellati of the asylum, "What we want to do is move these robots out of the laboratory and into schools and homes and clinics, places where we can directly help children on a day-to-day basis. Just like a good personal trainer, we want the robots to be able to guide the child toward a behavior that we desire."
So…it takes a village to raise a child huh? Now it's gonna take ROBOTS to raise a VILLAGE of IDIOTS but that's exactly what liberals want, and as if dumbing down kids wasn't bad enough…NOW they're going to start turning out MIND-NUMBED CHILDREN by letting MIND-NUMBED ROBOTS TEACH THEM HOW TO BEHAVE!!!
Patriots and friends…It's FRIDAY and…
I'm fuming.
When it comes to border security…do you think that maybe…JUST MAYBE…the Obama regime has their priorities a little SCREWED UP???
Just MAYBE???
While tens of THOUSANDS of ILLEGAL ALIEN minors…INCLUDING GANG MEMBERS…pour across our southern border and get everything from FREE TRANSPORTATION to states and cities from sea to shining sea to A FREE EDUCATION without so much as a second glance…
A troop of two dozen BOY SCOUTS from IOWA had a somewhat DIFFERENT experience last week as they traveled from Canada into ALASKA!!!
That's when one of the Scouts took a photo of the border station upon which…