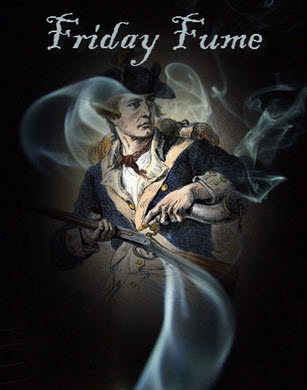 What a week it's been as liberal absurdity has reached a new high.
First, the Dictator goes down to Texas but REFUSES to visit the border where ILLEGALS are POURING in.
Then, yesterday, as the world burned…our greatest ally, Israel, began their ground war against the Gaza terrorists AND a Malaysian PASSENGER jet was BLOWN OUT OF THE SKY BY RUSSIAN REBELS…There was Obama…FUND RAISISING AGAIN…This time in NY…telling jokes and posing for photo ops…NOT SEEMING TO GIVE A DAMN that 23 Americans might be among the dead…
And in between it all…his town liar, Josh Earnest told the press that BECAUSE of Obama…"THE WORLD IS MORE…TRANQUIL!!!"
If, by "more tranquil" he means that "THE WHOLE WORLD IS GOING TO HELL IN A HAND BASKET" then yeah…I suppose the world IS more tranquil.
We could all use a few laughs about now…don't you think?
Today is FRIDAY and…
I'm fuming.
Well isn't this convenient?
The Dictator's Department of Injustice is now investigating how the Dictator's minions in the IRS "lost" all those emails and hard drives that could well have provided direct evidence of the Dictator's direct involvement in the targeting scandal.
Now what do you suppose they're gonna find?
I'M sure…after a complete and thorough investigation…the derpwads at DOJ will conclude there was "NOT A SMIDGEON OF CORRUPTION" at the IRS GESTAPO!!!
What else should we expect…after all…