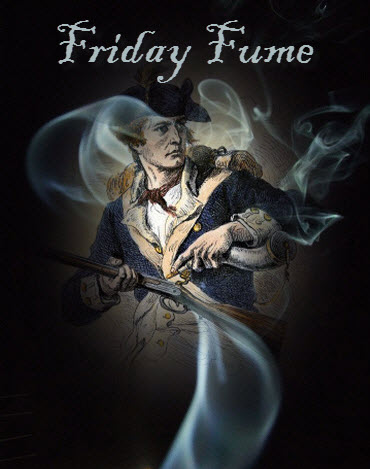 This week, through all the cooking and baking, through the plans made to spend a wonderful day with our family and friends and through aroma of turkey, potatoes, stuffing and pies…
I was unable to escape the moronic actions of liberals which have…
Dare I say it…
Left me FUMING!!!
Okay, this week the Occupy-anything-but-a-shower-stall geniuses are at it again.
FIRST…these KNOT-HEADS decided to OCCUPY THE NBA and take the side of the PLAYERS in the labor lock out!!!
Yeah…I know it and YOU know it but the "CAN'T SPELL GED CROWD of lice infected TB spreading violent dregs of society DON'T know it…
Ummmm…..THE AVERAGE SALARY OF YOUR GARDEN VARIETY NBA PLAYER IS 5 MILLION DOLLARS PER YEAR…WHICH PUTS ALL THOSE HUMAN HIGHLIGHT REELS SQUARELY IN THE TOP 1% YOU'VE BEEN SITTING ON YOUR BUTS IN PLACES YOU DON'T OWN TO PROTEST AGAINST!!!
Oh, but that wasn't the ONLY brilliant idea those WHOSE HEADS OCCUPY THEIR COLONS had this week. Oh HEAVENS no…
THEY DECIDED TO OCCUPY BLACK FRIDAY SALES TOO!!!
Right off, I see two problems with this.