I was born in 1960. When I was but 6 months old, Alan Shepard did something no American had ever done. He flew in space. I don't remember that but again, I was but 6 months old at the time.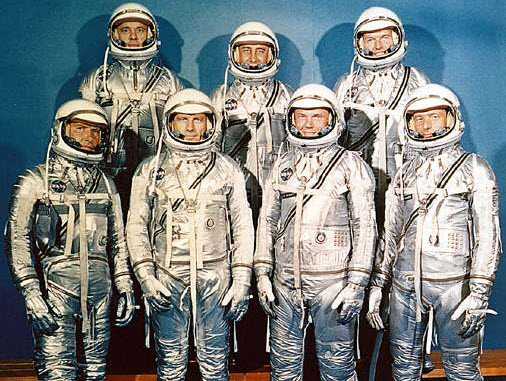 By the time I was old enough to comprehend such things as astronauts, we had finished with the Mercury program at NASA and moved on to the Gemini program. Some of the first important people I can remember hearing of, were the original 7 astronauts. Shepard, Glen, Grissom, Cooper, Carpenter, Schirra and Slayton. I knew their names before I knew what NASA was.
They rode rockets.
They rode rockets with USA on the side of them.