Sunday, October 16th, 2011
Obama' quietly has struck a part of his own Obamacare bill because, guess what, it's unsustainable and now tha plug has been pulled on the "CLASS Act," Community Living Assistance Service and Supports, part of Obamacare.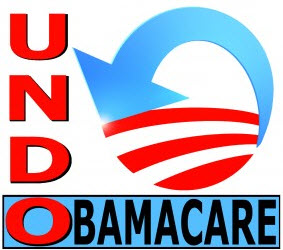 CLASS was the part of Obamacare most heavily championed by Ted Kennedy and also heavily backed by AARP and was supposed to have provided ongoing long term care and was meant to keep the elderly out of long term care facilities. It would have cost workers a ton and would have burdened private insurance companies and ultimately, the American taxpayers.
Average premiums would have run from around $200.00 to nearly $400.00 but could have, in some cases, run as high as $3000.00. Low income individuals would have only been charged $5.00 per month for the coverage but here was the giant problem…According to the CBO…the annual payout for those $5.00/month contributors would have been around $27,000.00.
Workers would have had $2,800.00/year automatically taken by the government for this program and would have had no choice but to enroll in it.
CLASS would have relied on the healthy young workers to cover the elderly for long term care outside of facilities.
Socialism always works until you run out of other people's money.