By Craig Andresen 11-4-11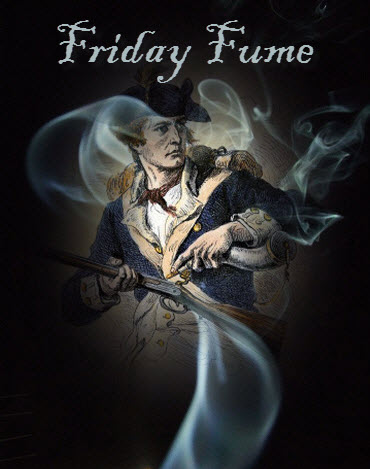 Well, you would think that going through another week of all of this tripe would have me singing the blues…
In your lowest possible voice please…
Nobody knows
The Liberals I've Seen,
Nobody Knows My Nausea…
Ah but it is finally Friday – and as we all know, on Friday, I get to let off a good deal of steam. This Friday is no different and you can bet, if liberals are out there…
I'm fuming.
Over at the liberal asylum, perhaps better known as the United Nations, it's been a banner week. The white coat and blue beret crowd has finally let it slip that the vast majority of their CLIMATE CHANGE or GLOBAL WARMING or STUCK ON STUPID…whatever they're calling it this week… reports HAVE BEEN WRITTEN BY GRAD STUDENTS!!!
Ummm…These aren't your high level genius in the making grad students…THESE ARE GARDEN VARIETY GRADUATE STUDENTS WITH LITTLE OR NO EXPERIENCE IN THEIR FIELD OF STUDY!!!
Oh yeah, we've all been led to believe that the "CLIMATE BIBLE"…THAT PIECE OF JUNK SCIENCE WHICH IS CALLED "THE PANEL OF CLIMATE CHANGE REPORT"…RESPONSIBLE FOR THE WORLD AGENDA AND TRILLIONS OF DOLLARS IN WASTED SPENDING…Is not written by some PHD or weather guru of great renown, NOT penned by the greatest mind in global rectal temperature taking…not authored by GOD on stone tablets… Continue reading →