By Craig Andresen – The National Patriot and Right Side Patriots on cprworldwidemedia.com
The Obami…plural for more than one idiot…apparently are the victims of such overt racism it's a wonder they can go on with their lives.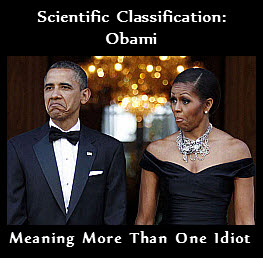 Oh…the humanity…
In a published by People magazine interview, they have recounted some of THE most horrific acts of racism perpetrated against them and we, as a nation, should be ASHAMED of our collective selves.
ASHAAAAAAAAAMED.
The interview, racistly printed in dirty black ink on crisp, clean white pages in the nation's leading cultural investigative journal is so fraught man's inhumanity toward man that it's a wonder either of them hasn't simply gone on to engage in a lifestyle of high crimes and misdemeanors…
Oh wait…never mind.
Trust me…when you hear what happened to the Obami…you will have a whole new understanding of why it was necessary to burn that Ferguson BITCH to da GROUND!!!
Liberals and liberal race baiters…sit down and hold onto something more substantial than your lies 'cause THIS is about to get REAL…know what I'm talkin' 'bout?