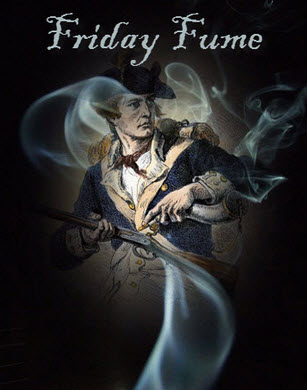 Well of all the…
Really?
$400,000.00 of OUR money…TAXPAYER dollars…Are about to be spent on WHAT…Exactly???
A CAMEL statue?
It's only a one humper too.
And it's not going to be placed in some fancy east coast art museum or on the Washington mall. Nooooooooo…
IT'S GOING TO BE IN…PAKISTAN!!!!!
The 500-pound, fiberglass, aluminum, stainless-steel, acrylic and painted white monstrosity is called…
Get this…
"CAMEL CONTEMPLATING A NEEDLE!!!!!"
So…Who's bright idea is THIS???
THE UNITED STATES STATE DEPARTMENT and…THEY'RE GONNA PUT IT OUTSIDE THE U.S. EMBASSY IN ISLAMABAD!!!!!
Of all the ISLAM-a-BAD IDEAS…IT'S RIGHT OUT OF THE NEW TESTAMENT AND…YOU KNOW HOW THE ISLAM-O-BOMBERS FEEL ABOUT THE NEW TESTAMENT!!!!
And you wonder why MAHMOUD KABOOM is gonna get all ALALALALALALALALA over this thing???
Because…