Friday, March 21st, 2014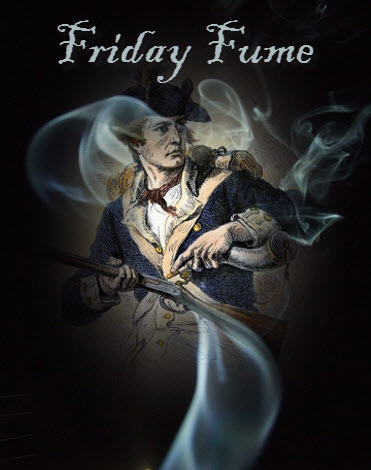 Oh what a week this has been.
Liberal March madness is what I call it.
What is WRONG with these people anyway???
We've got news of a SCHOOL TEACHER in England who has DEMANDED a student REMOVE a HELP FOR HEROES WRIST BAND that he wears for the murdered Lee Rigby…In case it might OFFEND A MUSLIM!!!
We're talking about people who are followers of a PEDOPHILE and there's a teacher out there who is afraid they'll be offended by a WRISTBAND?????
Ketchup Boy Kerry was in LONDON a few days ago announcing SANCTIONS against a few Russians nobody's ever heard of and he went WAY out of his way to make it clear to Putin that we were NOT THREATENING him and that the sanctions were, "NOTHING PERSONAL!!!"
Does he really think there's a SNOWBALL'S CHANCE IN A TOASTER OVEN that PUTIN was gonna feel PERSONALLY THREATENED by the CANCELLATIONS OF 6 SOVIET DIPLOMATS LIBRARY CARDS???
And…
INSURANCE COMPANIES are now saying that your already UNAFFORDABLE "affordable" care act premiums will most likely DOUBLE next year because…NOT ENOUGH PEOPLE ARE SIGNING UP FOR THE CRAP…OF THOSE WHO ARE SIGNING UP…NOT ENOUGH ARE PAYING AND…ONLY 11% OF THOSE WHO DIDN'T HAVE INSURANCE BEFORE Obamacrap want anything to DO with Obamacrap!!!
Gee…We never saw THAT coming did we???
Anyway…It's Friday and, time to let it out…