Friday, September 13th, 2013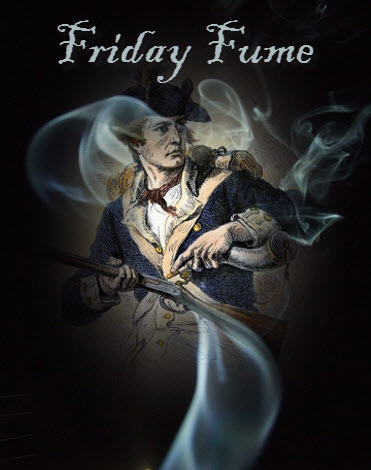 The AFL-CIO and the SEIU are having a closed door meeting with Obama at the white house today.
I GUESS THEY FINALLY READ THE BILL HUH???
First…Obama's military strike against Syria was going to be DECISIVE…Then…It was gonna be LIMITED…Then, according to Kerry…IT WAS GOING TO BE REALLY, REALLY SMALL and finally, Obama said that OUR MILITARY DOESN'T DO PIN PRICKS!!!!!
This is the administration that's in a wazoo measuring contest with the guy in Russia THAT KILLS GRIZZLIES WITH HIS BARE HANDS????
And…After 2 socialists LOST in a COLORADO RECALL over GUN RIGHTS…Debbie WHAT'S HER NAME – SCHULTZ blamed it on…VOTER SUPPRESSION!!!!!
Schultz said that,  " numerous procedural changes to the state's election laws confused voters. "
Ummmmm…APPARENTLY…THEY ONLY CONFUSED SOCIALIST VOTERS!!!!!
It's been such a week and I don't know about you but, I'M ready to blow off a little STEAM!!!
Let's do this…It's Friday my friends and fellow Patriots and…
I'm fuming.
Well, well, well…