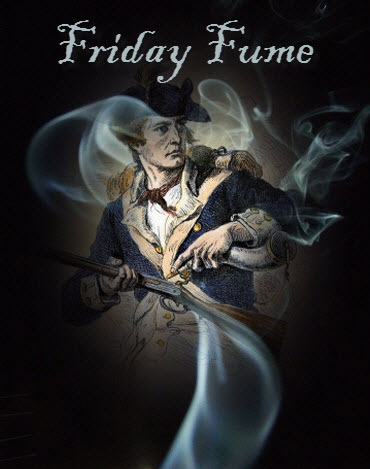 Last week, Rev. RAT Al Not-So Sarpton claimed that he was never an FBI informant against the mob.
THIS week he ADMITS he was an FBI informant against the mob AND, he says that calling him a RAT is RACIST and that he SHOULD be thought of as a HERO.
Of course, yesterday…The Smoking Gun released a STING VIDEO of the FAT RAT back in the 80's MAKING A DEAL TO TAKE POSSESSION OF $350,000 CLAMS WORK OF COCAINE!!!!
MSNBC is probably going to give him a raise.
The house committee has found Lois Lerner in contempt and, if the entire house agrees…The case will go to ERIC HOLDERS office for prosecution.
Ummmmm….
ERIC HOLDER WAS ALSO FOUND TO BE IN CONTEMPT!!!!
And…
When Obama was in Texas a couple of days ago…He met with Wendy "ABORTION BARBIE Davis.
A clear cut case of too little too late if ever there was one.
HANG ON FOLKS!!!
It's FRIDAY and…
I'm fuming.
Well, well…Isn't THIS quaint?
It now appears that part of the whole IRS targeting Conservative groups was cooked up by none other than…