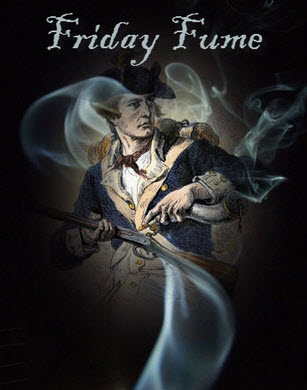 This weekend is a weekend of great faith for Christians and Jews the world over and a time when we should all be celebrating as our traditions allow.
It's Easter.
It's Passover.
It is a time when our faiths bring us together…when the new and the old testaments find some common ground and a time, whether Jewish or Christian, to celebrate new beginnings.
For liberals and socialists however…
It's not exactly the same sort of weekend.
Friends and Patriots…grab your eggs and GIRD YOUR LOIN ROASTS because today is Good Friday and…
I'm fuming.
Well, Easter weekend is upon us and up to now, the Easter message has always been clear. That's where the REVEREND AL "I was FOR the mob before I was AGAINST the mob" SHARPTON comes in.
According to not-so SHARPton…
"I think the message is, that no matter what the world may do to unfairly, no matter how you're crucified, nailed to the cross at home, or in your personal relationships, or on the job, that you can rise if you don't lose yourself during the hard times and the challenges."
The blathering moron then went on to draw a direct parallel between CHRIST THE SAVIOR and…