By Craig Andresen and Diane Sori  Right Side Patriots on http://www.americanpbn.com/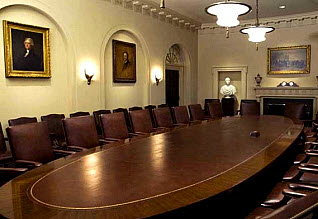 As primary season kicks into high gear Right Side Patriots has decided to go a step further than what most people are doing…as in laying out who they think their candidate's Presidential Cabinet should be comprised of. On Wednesday's Right Side Patriot's radio show on americanpbn.com we went a step further and laid out who we believe our choice for the new president's entire cabinet should be not just the ftop few key positions. We now present them here for all to see.
Now before anyone gets "their panties in a wad" as Craig likes to say, please read through the entire cabinet as we think at the very end you will be pleasantly surprised especially if you apply logic to what we are proposing.
President
Marco Rubio…because he is the strongest and most knowledgeable on the most critical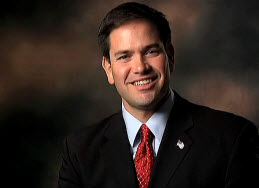 issue facing our country today…the issue of foreign policy as it relates to ISIS and terrorism, and because he supports cutting and dismantling useless, ineffective, and costly departments that do NOT serve this country well. It's also time to turn the leadership of our country over to the next generation.
Vice President of the United States
Carly Fiorina…knowledgeable, strong, able to react with common sense instead of emotion…could easily step-in to the POTUS position if need be.