On the Air
More and more often, The National Patriot receives requests for media interviews and guest appearances and we are always grateful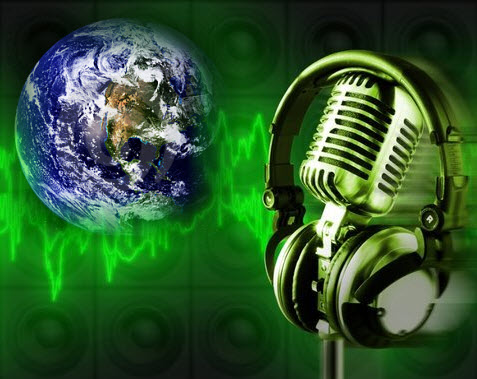 to those who reach out to us. To help spread the word about great conservative radio shows and to help educate and inform even MORE people regarding the topics of the day, The National Patriot will now bring notices of upcoming appearances and the archived audio FROM those guest appearances to this page!
ON THE AIR!!!
Yesterday, June 30th, 2012, it was a pleasure to be a guest on the Don Smith Show! The National Patriot thanks Don for reaching out to discuss the Obamacare Supreme Court Ruling and a few other topics surrounding it!
The Don Smith Show airs every Saturday at Noon EST and you can find him by CLICKING HERE.
We hope that YOU will become a Don Smith fan just as we have. Enjoy the June 30th show and please, share the link to this page from The National Patriot as we become the GO TO place for great conservative radio voices!!!

To read The National Patriot's article regarding this topic, please CLICK HERE!!!