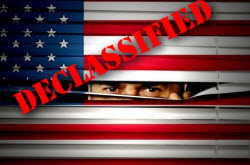 I have long said that if you want to know what liberals themselves are up to, just pay attention to what they accuse Conservatives of either doing, or being.
Evidence that my long-held belief is 100 percent correct has now manifested itself with the release of the Nunes FISA memo. Make no mistake, liberals have been caught with their corrupt pants down, and now, they're running scared.
Last week, leading up to that memo's release, Senator Cory Booker accused Conservatives of being about to do what liberals had already done…
He accused those who wanted that memo released to the American people of being on the cusp of treason should they succeed in releasing the memo.
That's right…