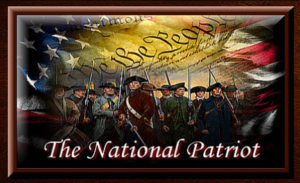 Greetings!
Welcome to The National Patriot.
This site is devoted to bold conservative commentary, the right side of politics as we like to call it, and the issues our nation faces both foreign and domestic.
Craig Andresen is a, solid conservative and keenly aware of the political landscape. Craig's opinions, commentary and humor combine to produce daily articles, insight and commentary that will, at times, shock you, make you think and lighten the burden of the world in which we live.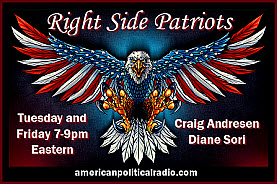 Craig is also the co host of Right Side Patriots along with Diane Sori from the Patriot Factor and the show is heard live, every Tuesday and Friday from 7-9pm EST on American Political Radio.
Our name, The National Patriot, is a direct reflection of you, our readers, as each of you who comes to our site, reads our articles and shares the links to them through various social media sources are National Patriots!
Patriots gave birth to this nation and patriots will reclaim what has been lost, forgotten and ignored for far too long.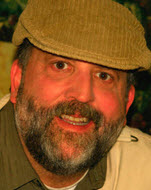 The National Patriot hopes to become one of your favorite sites and will continue to speak out on issues in a strong conservative manner.
Craig Andresen – Publisher – Executive Director