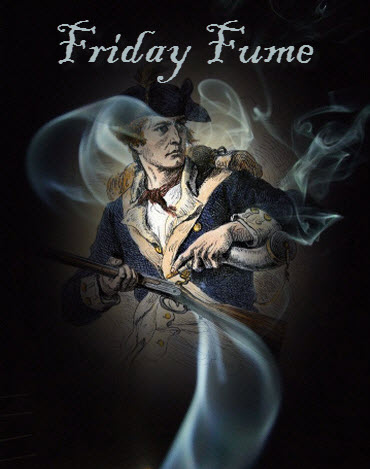 Well, this is it, my last opportunity of 2011 to let it out.
One would think, or at least hope, that between Christmas and New Years, liberals could GIVE IT A REST but…NOOOOOOOO……
Oh well, that's okay because guess what all you liberal/socialists???
I AIN'T TAKING A DAY OFF EITHER!!!
Get ready…It's Friday and…
I'm fuming.
Over in Maryland, a small community has for YEARS, been flying an American flag in their roundabout…one of those circular traffic disasters emulating the British system.
They drive on the wrong side of the road over there which is why roundabouts don't work so well over here.
That's my story and I'm sticking with it.
Anyway…