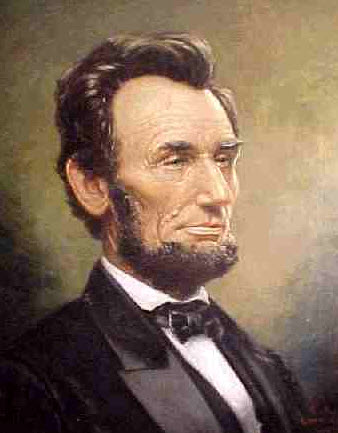 The election of 2012 will be the – THE – most important election in our 235-year history. We've heard this said and while many agree, I believe it needs context. To say an election is THE most important, one really needs to know which previous election set the standard.
To do that, I believe we must go back and have a look at the election of 1860.
It was the 1860 election which gave us President Lincoln – but it was what led to that momentous moment which makes the 1860 election so important and to this day, the most…MOST important we have ever seen.
We all know that slavery was the…THE issue in that election but few people know why. Of course there are the known factors in that slavery was wrong, the south wanted it, the north did not and the divide would lead to civil war – but what was it which lit the fuse?
To be frank, it was the Kansas–Nebraska Act.
In 1854, that Act, which replaced the Missouri Compromise, was written by and pushed to passage by Lincoln's future opponent Stephen Douglas.